What People Say About Us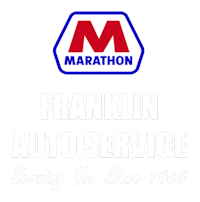 Seriously the best service at a auto service center that I have ever had. Prompt professional and helped me out in a jam without blinking an eye. I would recommend them for any automotive work whatsoever.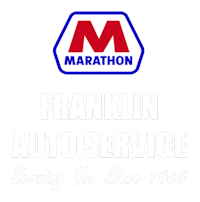 Very polite and honest. Great service. Plan to use again if have any future car problems.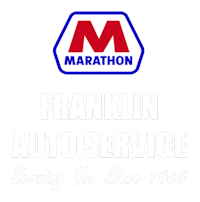 Quick Lube Services
Absolutely excellent experience. Called last minute for an oil change and they fit me in. The owners are super kind and honest. This was my first time here and I'll definitely be back! Wonderful! Thank you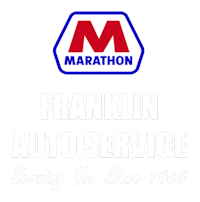 Fantastic service. I was visiting from out of town when our rental car got a flat. I called the shop and they said they could fix it right away. Within 15 min, I drive away happily. Great people, great service.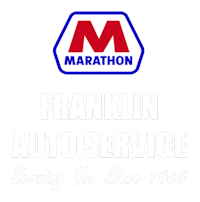 10/10 super fast turnaround, great work, great price. Family owned, they know what they're doing.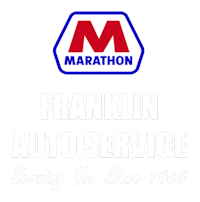 They did a great job repairing my car at a reasonable price.