What People Say About Us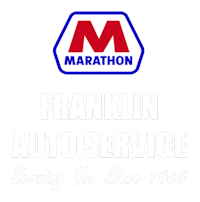 Good Service station. Knowledgeable personnel. Convenient, reasonably priced, and accommodating. Would definitely use them again.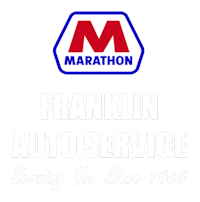 Polite and did a great job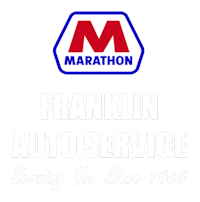 Great work, done within a few days. Thank you!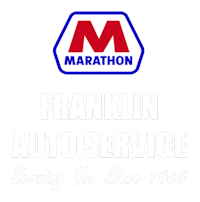 I called Franklin Auto as a Hail Mary after being told from another shop they wouldn't take a look at my Saab due to the mileage. They wouldn't even open the hood to see if they could help. As soon as I explained the situation to Darrell he told me I could come in, same day without an appointment even though they were busy because he understood the situation I was going through. From start to finish he was so kind and worked hard to find the parts needed to repair my vehicle. I will recommend Franklin Auto to everyone I can due to the service, quality and compassion that I received.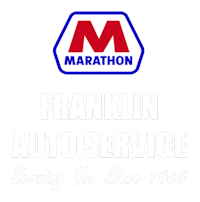 The workers are very committed to doing the best for the customer, I got my car fixed the same day.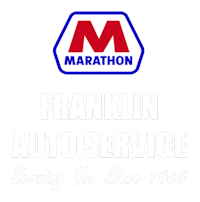 It was a pleasure doing business here these guys were true professionals caring and quick and a pleasure to talk to.