What People Say About Us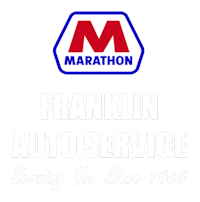 The owner is amazing, honest and friendly. Very fair and honest. The mechanics are excellent and courteous. All professional and nice to deal with.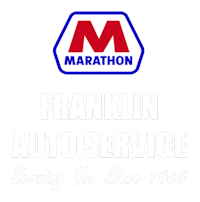 They were great. Told me what needed to be fixed and fixed it right away!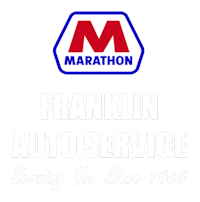 Excellent experience. John was most helpful and very professional. Service tech was very respectful of my time and got right to the job. I am a very grateful and happy customer and I already told John that I will be returning next week.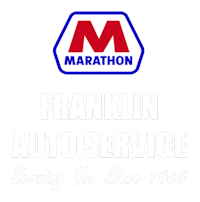 Truly the best shop for high performance vehicles of all types. Team is there to help you at anytime and the owner is hands on in the shop daily. 10/10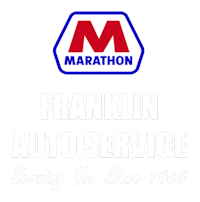 Miscellaneous Services
I am a car salesman over at Glassman Automotive Group (used cars Department) my name is Randall Walker. I send ALL of my customers that look at our NON SERVICED vehicles, over to franklin auto because they are EXTREMELY THOROUGH! There are no surprises for my customer after purchase which means they absolutely know if anything needs repair before they buy a less expensive vehicle that we have not nor will not service due to age or mileage. I highly recommend Franklin Auto not only for their thoroughness, but also for their UNBEATABLE PRICES! Take it from a car sales professional, you should be doing business with this auto shop.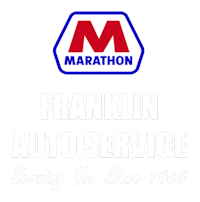 Electrical Services
I was a first time customer and had a great experience. They called me the day I towed my car there and told me what was wrong and how much it would be to fix it. (Needed a new ignition switch). My repairs took a little longer than expected and they were more than accommodating and even gave me a discount. They were honest and genuine with me over the phone and in person. 10/10 would recommend!