What People Say About Us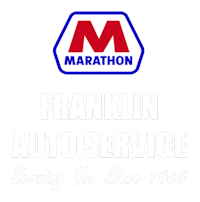 Polite and did a great job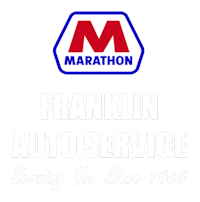 Great work, done within a few days. Thank you!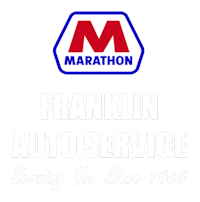 I called Franklin Auto as a Hail Mary after being told from another shop they wouldn't take a look at my Saab due to the mileage. They wouldn't even open the hood to see if they could help. As soon as I explained the situation to Darrell he told me I could come in, same day without an appointment even though they were busy because he understood the situation I was going through. From start to finish he was so kind and worked hard to find the parts needed to repair my vehicle. I will recommend Franklin Auto to everyone I can due to the service, quality and compassion that I received.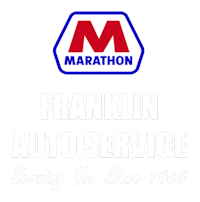 The workers are very committed to doing the best for the customer, I got my car fixed the same day.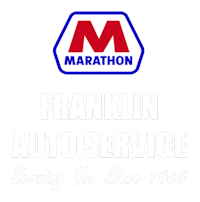 It was a pleasure doing business here these guys were true professionals caring and quick and a pleasure to talk to.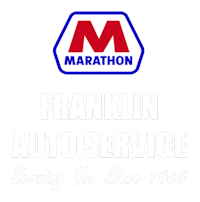 When my newly graduated daughter was looking to purchase her first car we wanted to be sure to have it inspected by a mechanic first. Franklin Auto was recommended by our neighborhood app, so we called an made an appointment. Josh was awesome and bent over backwards to fit us in and have a look at our car. My daughter had done her due diligence - car fax showed this vehicle to be a one owner car, with an excellent dealer-only maintenance record. The vehicle drove and looked great, except there was a slight vibration on idling. So long as the car passed inspection we were ready to buy. Josh inspected the car, and informed us not only that the car had been in an accident but that it had a really shoddy paint repair job. The rough idle was due to an engine mount issue and the "new" tires dated 2018 weren't so new after all. Needless to say, we passed on the car thanks to Josh. We were impressed with Josh's knowledge and professionalism. He was like a detective during his inspection, and shared with us a wealth of knowledge about the make and model we were looking at, helping to guide us on a future purchase. I can't thank Josh and Franklin Auto enough for their help. I'm sure they saved me and my daughter a lot of money and hassle with a bad used car purchase decision. I'll be bringing all my cars to Franklin Auto in the future.