What People Say About Us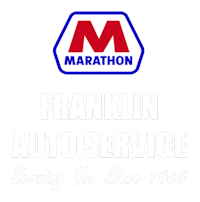 I took my 1968 Cadillac Deville to Franklin auto for repairs and I was serviced by the general manager Josh. Josh took good care of me and my car. It's good to know we have a good and trustworthy auto service mechanic in the neighborhood. Josh keep me posted on everything being done.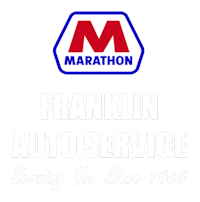 I would recommend Franklin Auto Service to everyone! They run their business/service on integrity, honesty, great customer service, great car service, and their prices are fair! Give them a try, you will not be disappointed.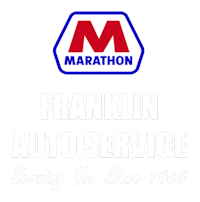 I've never been to an auto shop before but I am very happy I chose to go to this one. My car got towed there around 4pm and Josh at the front counter was super respectful and nice and explained everything very well. It was fixed and ready to drive home in less than 24 hours! I'm very pleased with this mechanic and will definitely be back.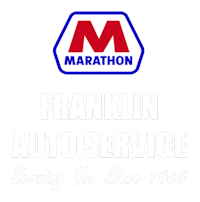 Great little shop! I had an alignment done on my 335xi. They were quick and responsive to my questions.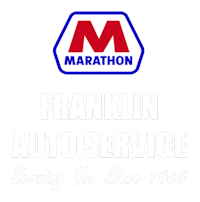 Despite the circumstances I was able to find this shop out of luck when my car messed up. From the beginning Josh was helpful and explained to me everything that was wrong and what needed to be done. Not a lot of people are that clear and honest with you. I'm very happy to have found this gem and if my car is ever in any unfortunate situation again I know where to go! Thank you guys so much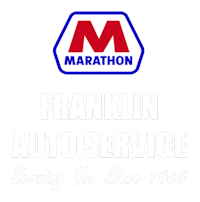 This is a nice gem of a shop, right in the heart of downtown Franklin, conveniently located for those in Bloomfield Township and the surrounding area. I was looking for a trustworthy independent mechanic and came here to have a repair done. It was all taken care of at a reasonable price. Then a few months later an issue arose that took me back into the shop. After discussing the issue with Josh, Pam, and Darryl we figured out the issue and they totally took care of the situation. They went above and beyond what others might have done, and were friendly and professional throughout. Great to know there are still folks out there who stand behind their operations and take care of their customers.